Most Areas Within 7 miles of HA5
Houses And Conservatories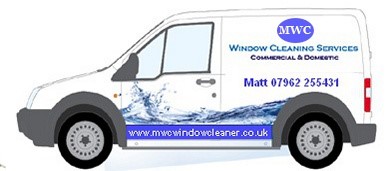 Within eays travelling distance of Pinner
Most locations within Pinner Northwood Moorpark area I have long standing regular clients who I visit either weekly or monthly

Residential properties I will seldom consider outside of these as I would be encroaching on another cleaners patch.
Commercial Premises New Builds
I am well aware that it is often difficult to find a window cleaner for an office block, or block of flats on short notice especially for a one of clean up on a new build or renovation.

This in mind I am available at short notice for larger contracts outside of my normal area although a slightly increased premium rate will apply to cover travelling time to and from .

Contracts undertaken for office blocks and flats on a regular basis within 50 mile radius of Pinner HA5 at highly competive rates and a service you will find is second to none !

Try Before You Buy , see the pure water difference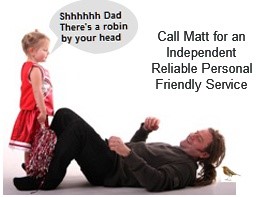 Just moved into a new house
or moving offices to a new location ?

Outside your present window cleaners normal area

why not call Matt now for a free trial
of the long reach pole service and a quote ?

I will clean a couple of test windows
no obligation no charge !

I promise you will not be disapointed politeness guaranteed
One man one van , regular service provided on a weekly , monthly or quarterly basis to suit


Long Reach Pole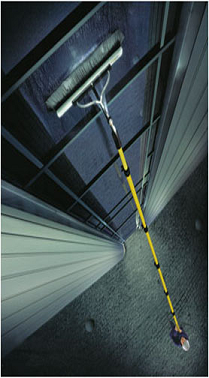 Safer Window Cleaning
With Pure Water
Short Reach Operator