Moor Park
Houses And Conservatories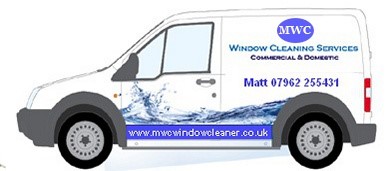 The majority of my regular clients live in Pinner Middx HA5 Moor Park is another of my regular window cleaning rounds

All residential properties catered for in Moor Park, houses conservatories flats etc.
Commercial Premises New Builds
I am well aware that it is often difficult to find a window cleaner in Moor Park for an office block, or block of flats on short notice especially for a one of clean up on a new build or renovation.

This in mind I am available at short notice for larger contracts by reserving one full day per week monday to friday for such an eventuality in Moor Park.

f you require a weekend or bank holiday window cleaning service in Moor Park for a commercial premises , a new build or a renovation to fit around your other contractors I will be delighted to give you a quote, A 20% deposit will be required to confirm a weekend or bank holiiday booking.

If the window cleaning contract is to large for a one man operation I have numerous Paid volunteers in Moor Park though not qualified have assisted me on previous occassions under my guidance we can take on any large one off window cleaning contract while still being highly competitive on price, covered by a full service guarantee, no job to large , no job to small !
I promise you will not be disapointed politeness guaranteed
One man one van , regular service provided on a weekly , monthly or quarterly basis to suit
Larger Contracts I have a team of casual assistance available at all times in Moor Park
Long Reach Pole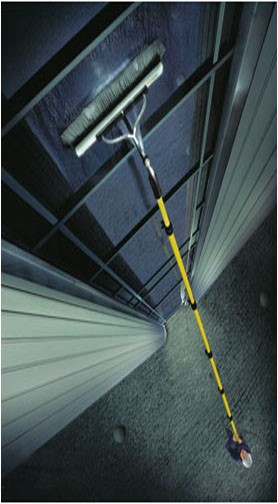 Safer Window Cleaning
With Pure Water
Unlike traditional chemical cleaning windows dry smear free naturally , a direct result and feature of pure water and reverse osmosis aggresively removes dirt instantly !

Stay clean longer

Less risk of damage